today while clipping some flowers I had picked in the yard I came upon a rose with no thorns a body smooth and supple I couldn't help but wonder if it held anything worth protecting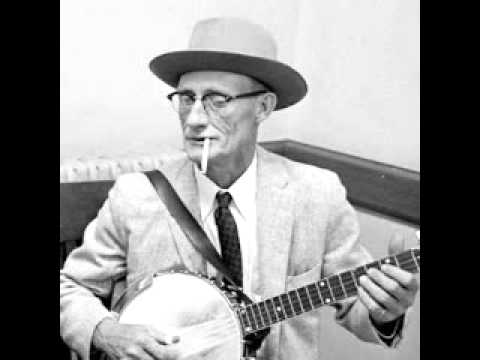 Watch
nyc
Listen
Watch
SLOW-FUNK →
"SLOW-FUNK", a playlist created by cosmos1999ify
Watch
Lil' Reese - Traffic (Feat. Chief Keef)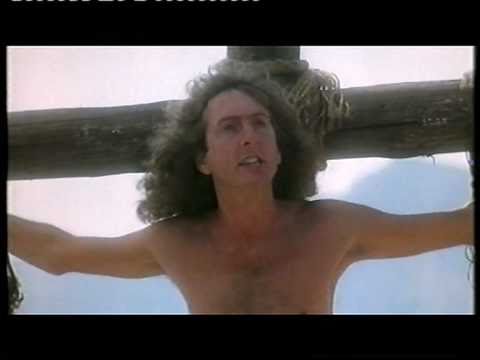 Ring by Melissa Stein   Control was all  I wanted: a handle  on the day, the night  when it curved,  when it swayed,  when I could sense  the teeming stars  in light, in dark  the sun's bare wire.  Some switch  to turn it off:  each shadow  pinned to each tree  like a radius  of some infant's  milk it spilled.  And the leaves,  their gossip  of claw and beak  and wind and heat ...
diminish at my hands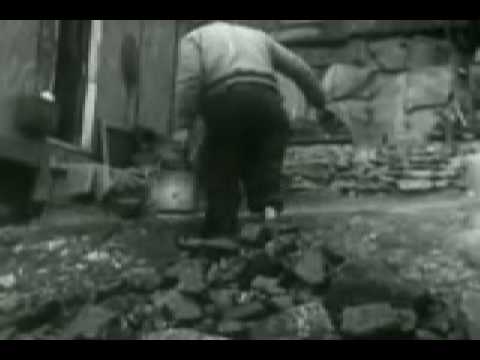 Watch
The Scale of the Universe →
http://www.yelp.com/biz/draline-tong-herbs-oakland →
Watch
After great pain, a formal feeling comes – (372) BY EMILY DICKINSON After great pain, a formal feeling comes – The Nerves sit ceremonious, like Tombs – The stiff Heart questions 'was   it He, that bore,' And 'Yesterday, or Centuries before'? The Feet, mechanical, go round – A Wooden way Of Ground, or Air, or Ought – Regardless grown, A Quartz contentment, like a stone – This is the Hour of...
Poem   The heart's the eye we cry the body through.   I want the word for "to not map, ever."
Bakesale Bettys-Buttermilk Fried Chicken Sandwich... →
"When I am with you, we stay up all night, When you're not here, I..."
– Rumi
Aus Einem April by Frank O'Hara We dust the walls. And of course we are weeping larks falling all over the heavens with our shoulders clasped in someone's armpits, so tightly! and our throats are full. Haven't you ever fallen down at Christmas and didn't it move everyone who saw you? isn't that what the tree means? the pure pleasure of making weep those whom you cannot move by your...
a bedroom cover of my favorite 80s love...
http://rt.com/usa/news/senate-spying-intelligence-f... →
Peace on Earth  by William Carlos Williams   The Archer is wake! The Swan is flying! Gold against blue An Arrow is lying. There is hunting in heaven- Sleep safe till tomorrow. The Bears are abroad! The Eagle is screaming! Gold against blue Their eyes are gleaming! Sleep! Sleep safe till tomorrow. The Sisters lie With their arms intertwining; Gold against blue Their hair is shining! The Serpent...
"Death is always on the way, but the fact that you don't know when it will..."
– Paul Bowles